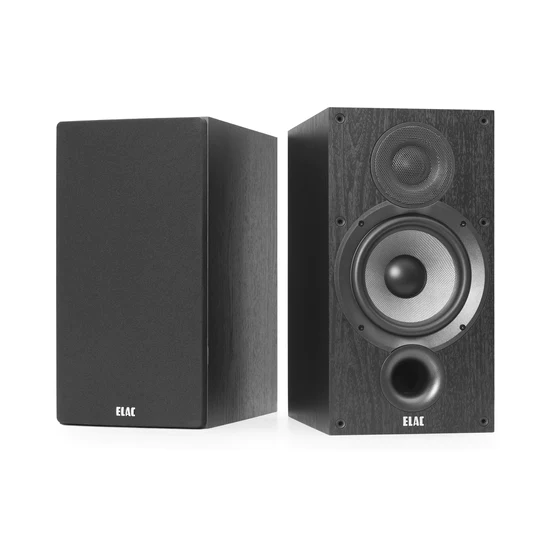 Whether you're an audiophile, a music enthusiast, or want to enhance your home theater experience, there's no denying the importance of quality speakers. And when it comes to speakers, few types pack as much punch as floor-standing speakers. But what exactly are they?
Floorstanding speakers are tower speakers designed to stand on the floor. They typically consist of several drivers (woofers, midranges, and tweeters), are large and heavy, and produce high-quality sound that fills the room. But there's much more to these speakers than meets the eye.
This guide gives you a comprehensive overview of floor-standing speakers, their benefits, features, and what to look for when buying them.
Benefits of Floorstanding Speakers
Enhanced Sound Quality
Floorstanding speakers for sale offer high-end sound quality because they have more speakers than smaller models. This means they deliver superior sound quality, including full bass, clear mid-range, and treble. Also, taller speakers can produce a more natural sound that fills a room better.
Improved bass response
Floorstanding speakers' large cabinets have ample space to house powerful woofers that respond better to low-frequency sound waves. This means that these speakers' bass response is far superior to smaller models.
Stunning Design
Floorstanding speakers are not only …