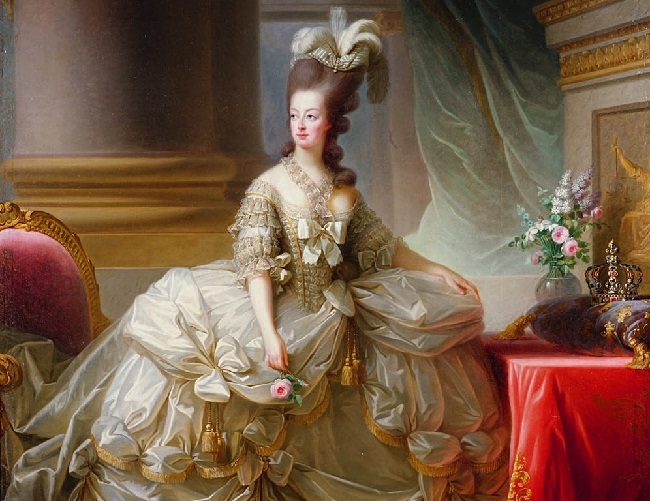 There are distinct eras in history for jewellery that date back from the 1700s to the 1950s. Although many of the eras overlap each other, they bring very different aesthetics and designs. From the Georgian era to the Retro era, jewellery comes in many forms. Many are moving away from the newer jewellery trends as they prefer more vintage and antique pieces. There are many benefits to this, you get more value for your money, you own a piece of history and it increases in value as you pass it down to your family.
These Eras Include:
Georgian Era (1714 – 1837)
Victorian Era (1837 – 1901)
Edwardian Era (1901 -1915)
Art Nouveau (1890 – 1910)
Art Deco Era (1920 – 1945)
Georgian Era
The Georgian Era lasted a long time with over 120 years of history which saw four English Kings: King George I, King George II, King George III and King George IV. Although this was a long period of time, the Georgian Era jewellery advanced much slower than the era itself.
Due to the jewellery being so old, it is hard to find quality pieces in this generation. Some pieces will be found in museums, others are …